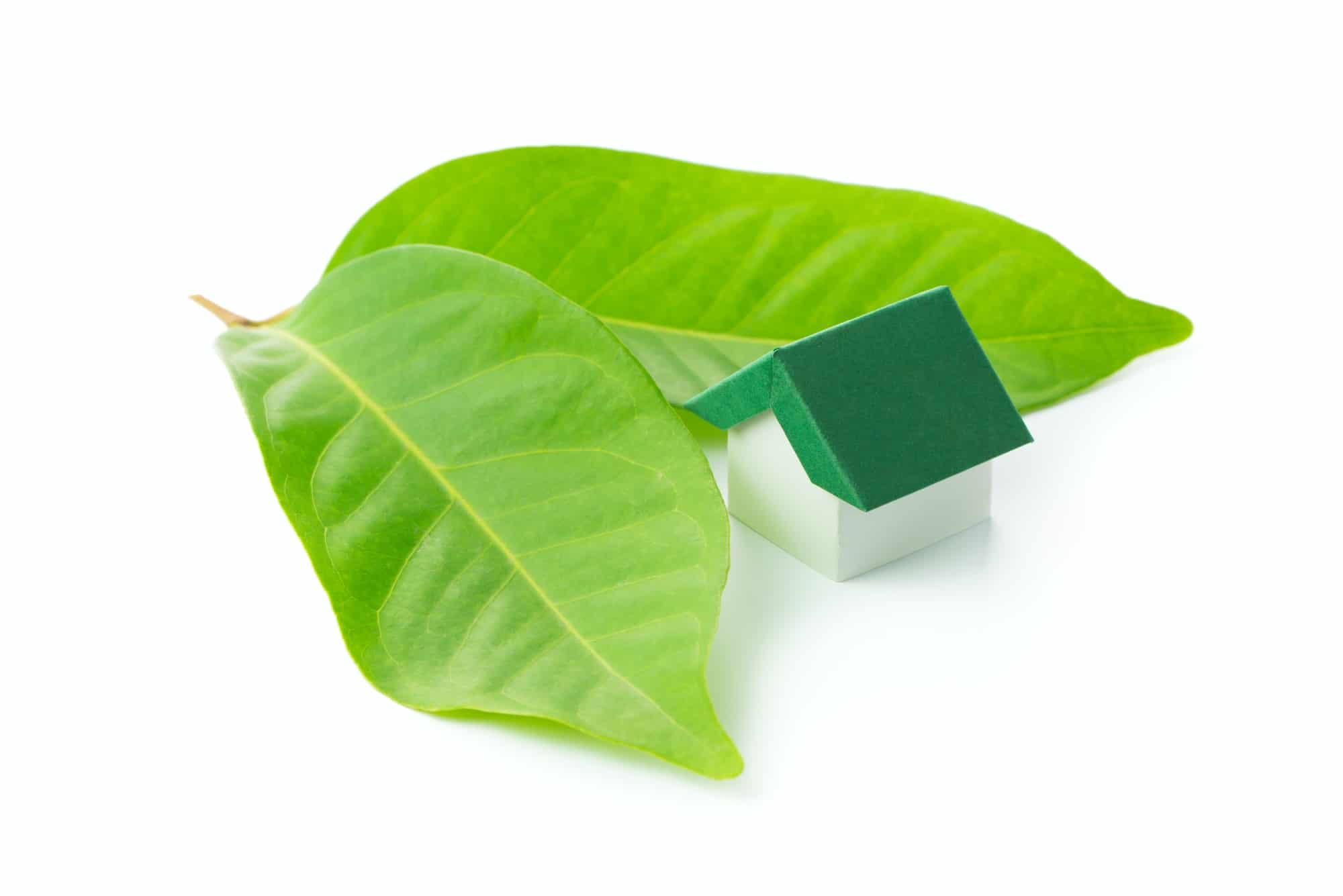 The supply of water on planet earth is finite hence the need to conserve this precious resource. Water is a utility that is often used in and outdoors and for that reason, water conservation activities should be undertaken everywhere.
Get greener everywhere
Water saving can be achieved through various ways. Of utmost importance, fixing leaks should be undertaken in all areas. Small household leaks can add up to gallons of water lost every day. It is therefore important to check all water system fixtures and ensure that there are no leakages.
Greener bathroom habits
Turning off taps- this should be practised in the bathroom especially while shaving and brushing teeth. One could also consider using showers instead of baths since showers use less water and get into the habit of taking shorter showers.
Clean and green dishes
The kitchen is one of the areas where a lot of water is used. Some of the ways through which water can be conserved in the kitchen are:
Use of basins when washing dishes by hand
Using a dishwasher – when using the dish washer, it is important to make sure it's fully loaded. Scraping plates instead of rinsing before loading it into the dishwasher will also go a long way in the conservation of the valuable commodity called water
Green your laundry and earn green bucks
The other area where water saving can be made is the laundry room. Washing only full loads of laundry will ensure that your washing machine is running at full efficiency hence you will be able to maximise your washer for energy efficiency. Always ensure you use the appropriate water level or load size selection on the washing machine. All these will not only save water but energy too and since savings are earnings you can smile all the way to the bank where some green bucks will be credited to your account.