Database & Application Management
As businesses become more complex, it has become difficult for organisations to manage their applications and databases. Every passing day, an enterprise ends up creating a vast number of applications and its corresponding data. The need for externally managed database and application management service is extremely high. Denizon helps you manage both your applications and database with ease.
What are application management services?
IT companies generally invest over 60% of their budget on managing and operating their applications. A large amount of time is also invested in doing the same. It is expected that organisations worldwide will spend about 87.60 billion on application management services by 2025. To reduce the costs and the hassle associated with managing applications, outsourcing your application management services is the best solution.
Denizon helps you optimise your application, improve quality, and reduce costs by offering you the expertise of people who know the ins and outs of application management services. We offer co-sourcing, out-sourcing, out-tasking, remote monitoring, customer care, and operational management for your applications. With our help, you can deliver secure and high performing application experiences to any user and any device, anywhere in the world.
To grow your business function:
To ensure that your application runs smoothly, your IT team needs operation experts, programmers, and database experts who specialise and maintain the health of your applications. It surely takes more than one person and more than one skill set to do all this. For a small or medium sized business, maintaining this set of human resource is a complicated deal.
This is where the role of application management services comes into play. Application Management services are a set of services that a managed service enterprise provides to various organisations that need to outsource their application management needs. Application management services like Denizon help accelerate your applications to grow in terms of agility, revenue, and customer engagement.
What services do we offer?
Transforming your data requires a team of experts in the domain and substantial infrastructure costs.
Out-tasking allows you to turn over your day to day responsibility to us, while still retaining control of your application.
You remain in the picture at all times.
You can also allow us to take complete responsibility for the management of all your application portfolios and hand over the controls to us.
In addition to out-sourcing and out-tasking services, we also provide
effective onsite support.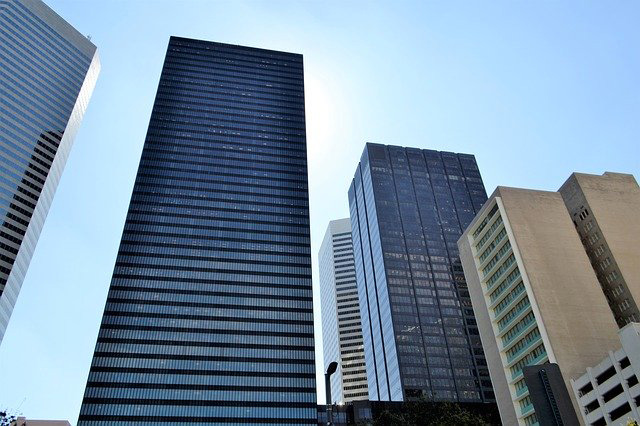 Benefits for large organisations
You can also allow us to take complete responsibility for the management of all your application portfolios and hand over the controls to us.
Benefits for small & midsized organisations
It is established that the world has a lot of data, and a minimal amount of it is put into use. But the question here is, why do you need to transform data? There might be many reasons why: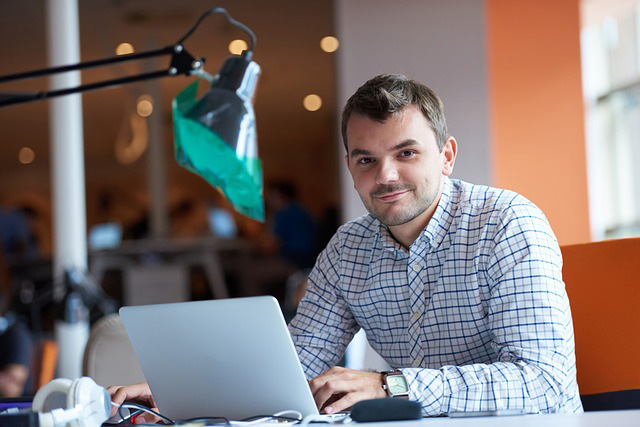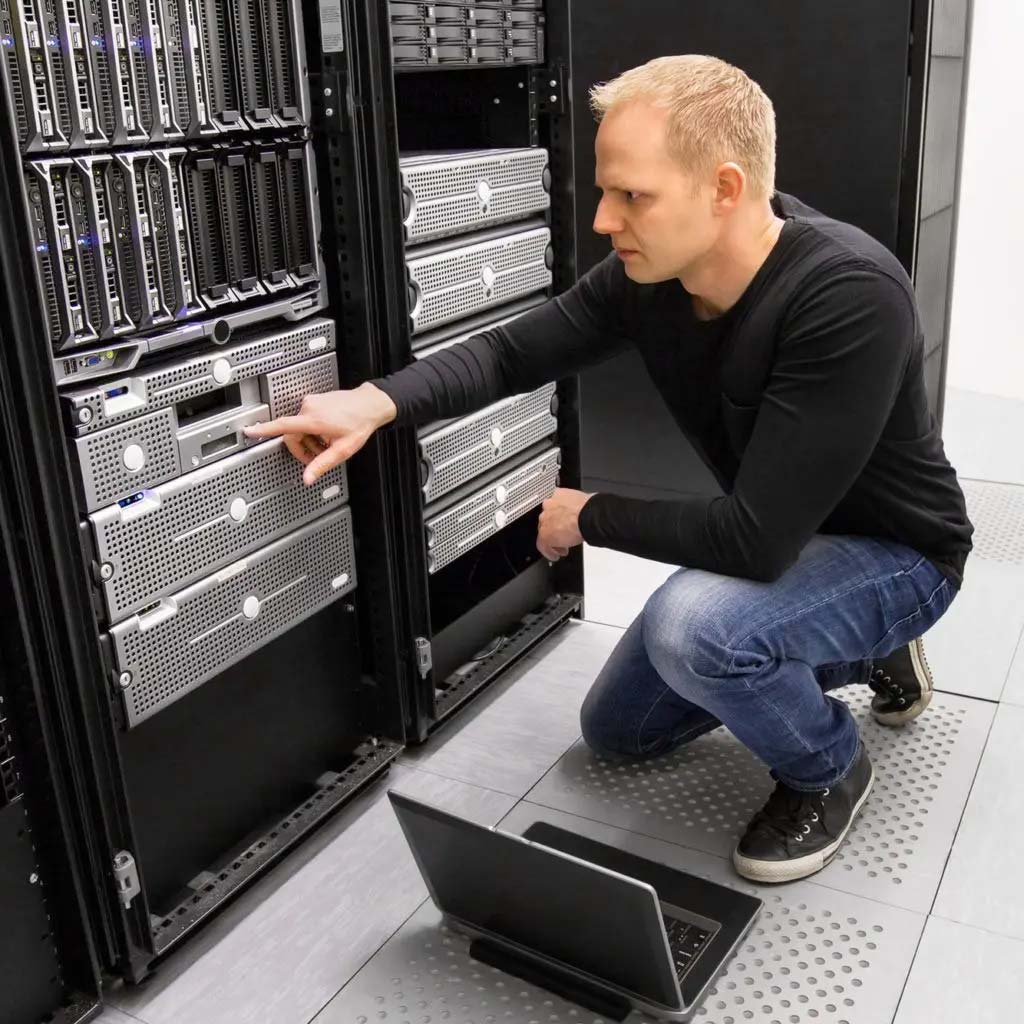 Database management services
Keeping your database updated and correct is an uphill battle that never seems to end. With Denizon however, maintaining your database is a hassle free deal.
A company's database is its most critical component. If the database becomes inaccessible even for a temporary period, it can result in the loss of serious money. An unrecoverable loss of data poses an even more severe threat, as a company might actually go out of operation in such cases.
Databases of advanced software in this era comes with its own baggage of complexities. Most businesses are often unprepared for the complexities associated with managing these complicated databases. Hiring a qualified database expert is expensive and relying on a single DBA expert can prove to be scary.
In conclusion, what you need to do as a business that aspires to keep track of their database while carrying out other business functions smoothly, is to outsource database management services. Denizon provides you with certified individuals in the database management fraternity, whose expertise will ensure that all your database management skills are met with ease.
We help you optimise your systems, boost performance and ensure the efficiency of your applications.
Mentioned below are the reasons why you should choose to outsource your database management services with us: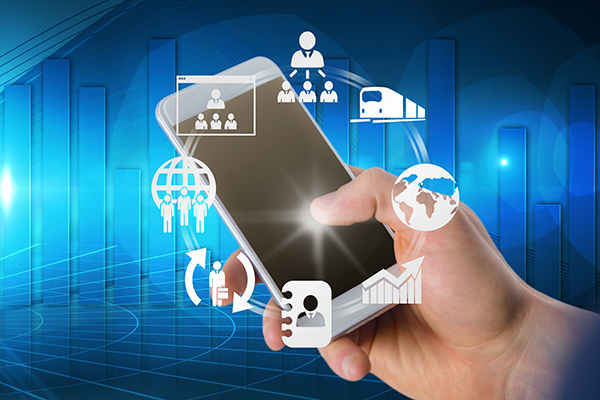 Get advice on Database Management in terms of Data Cleansing, Data Validation, Data Transformation and Migration, Data Mapping, Data Administration, Data Centre Management, Backup and Recovery, Database Security, Performance Monitoring and Enhancement.
Get advice on Application Management through Remote Support, Out-Tasking, Out-Sourcing and On-Site Support.