Energy Management Software for Smart Meters & Sensors
Drive Down Spikes & Drive Up
Savings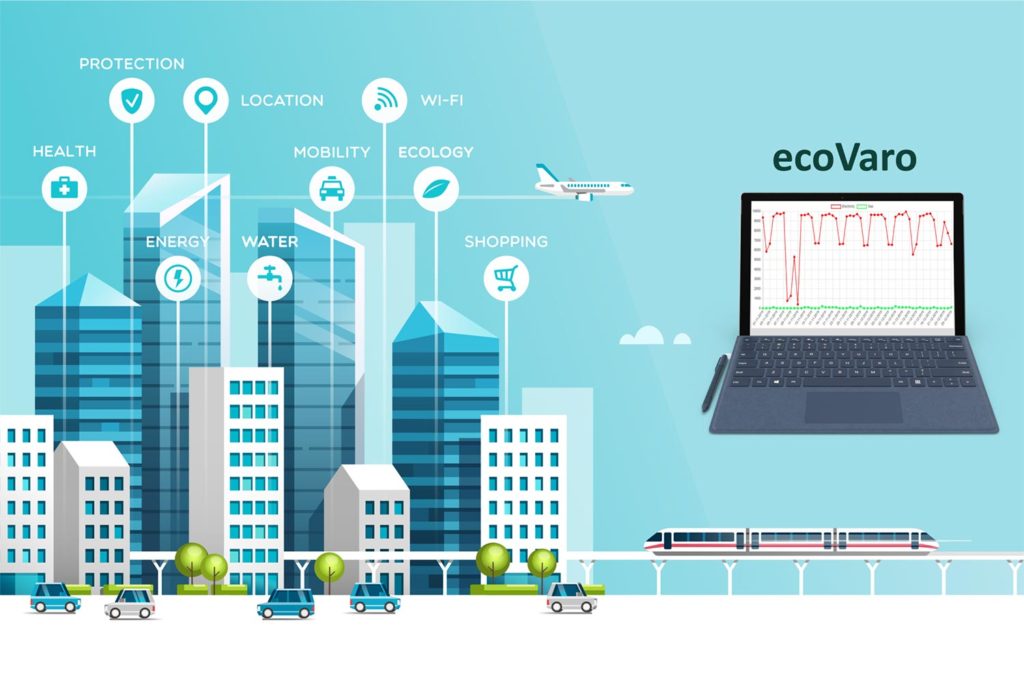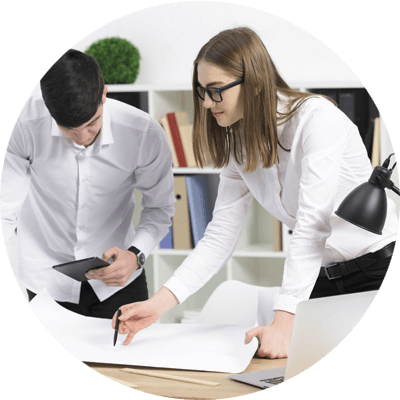 Real-time Energy and Environmental Monitoring; Electricity, Gas, Water, Oil, Carbon, Temperature, Humidity, Solar Power, Geothermal, Hydroelectric, Air Pressure and more.
ecoVaro takes data from meters & sensors in through our ecoVaro logger, and converts it into meaningful graphs.
EcoVaro monitors your energy consumption 24/7, compiling and analysing the data through the different seasons and regimes. The sensors of the logger take the consumption feeds, recording the parameters and feeding them into the software for documentation and validation. Pulse information is also recorded after every 15 minutes, hence trends in consumption levels for set time periods can be observed and compared.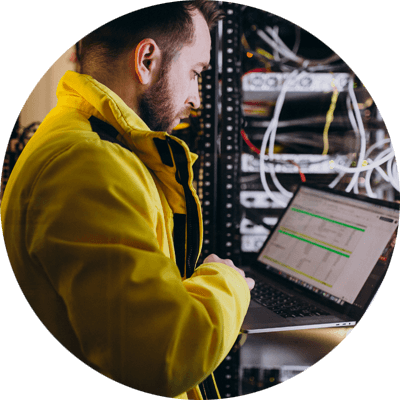 The data breakdown and analysis are automated, so you won't have to worry about spending hours combing through Excel sheets. This information is presented in easy-to-understand reports. This can in turn be used to improve your capital budgeting. Electricity, temperature, humidity and other building data across the various locations can be accessed and managed from the ecoVaro dashboard. You even get to compare the different energy supplier tariffs, and settle for the rate that is amenable for your situation.
Different aspects of the system ensure the safety of the data collected and reports that are generated. For instance, right at the ecoVaro logger itself, the data is maintained in case of power loss from outages, or when one turns it off. The unit comes with a 64GB on-board storage capacity, and is coupled with the cloud-based integration that features industry-grade encryption. That way, the parameters that are monitored by the sensors remain secure, and you won't have to worry about them being tampered with.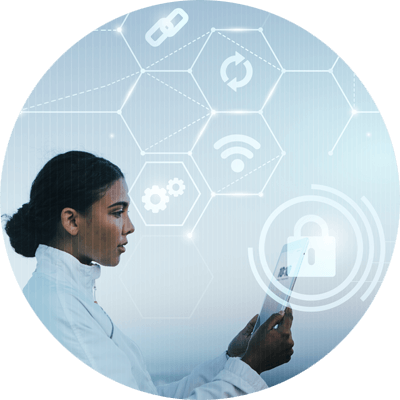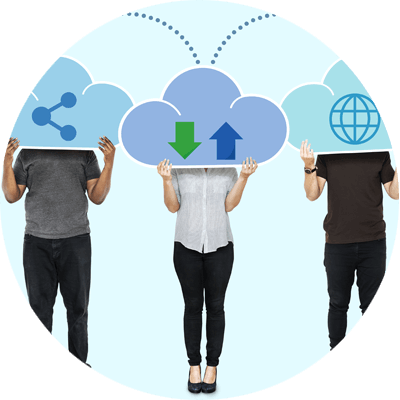 With ecoVaro, you get to manage your energy consumption on the go. The data and reports are accessible from any location. That way, you can tell whether your factory supervisors are following through with the cost-cutting measures that you had discussed, not just letting things slide because their boss is in a board meeting halfway around the world.
This energy management system works across retail, commercial and industrial sectors. The ecoVaro logger can be connected to your establishment's Wi-Fi network, and you can choose to have its setup up independent of the facility's internal network, based on what you deem appropriate for your situation.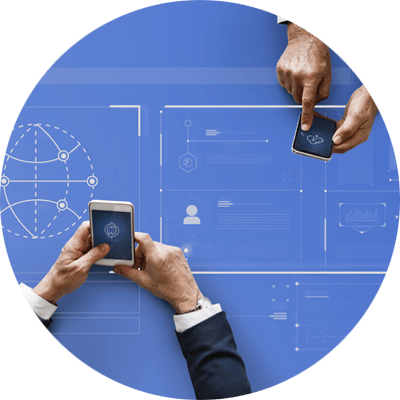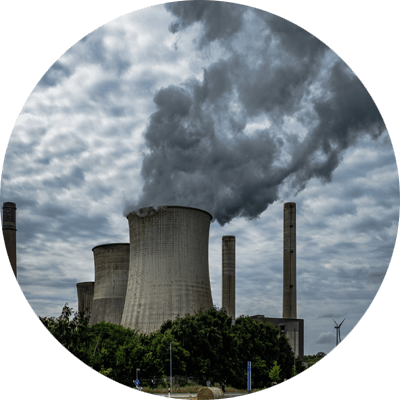 Carbon emission reports are a key metric for industries in the electric, oil and gas sectors. Analysis of the periodic energy consumption for your facility to enable you to pinpoint areas you can modify and improve to increase your building's energy efficiency- ecoVaro puts it all in your hands. You can even set specific KPIs (key performance indicators) and alarms within the target facility.
Breakdowns based on time duration, from 15-minute intervals, to daily, weekly and monthly information.
Energy Usage Reporting through Consumption Charts, Regression Charts, Cusum Charts and Heatmaps to sub-meter level.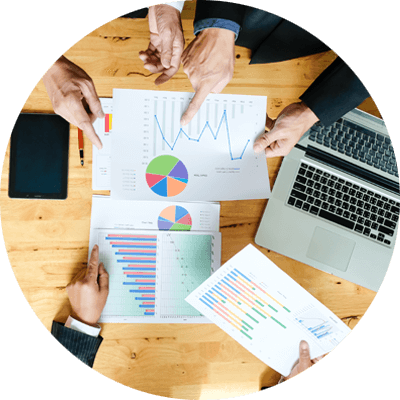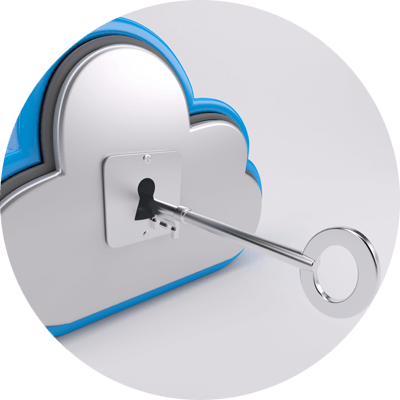 The logger monitors and aggregates the data around the clock, every day, all through the year. The accuracy of the monitoring process means that you can trust the data collected from your meter. Since ecoVaro uses cloud-based infrastructure complete with end-to-end encryption, your data is safe and secure, without any downtime to worry about. The logger retains the data collected even when powered off. At this point, rest assured that you have accurate readings.
EcoVaro's team is dedicated to ensuring that you have a seamless integration of the system with your facility. We are cognisant that each industry comes with its quirks and challenges, and we will walk you through the process, including demonstrating how the setup will work for your particular application. Our technicians are on hand, ready to install and commission the system and ensure that it conforms to the safety codes of your facility.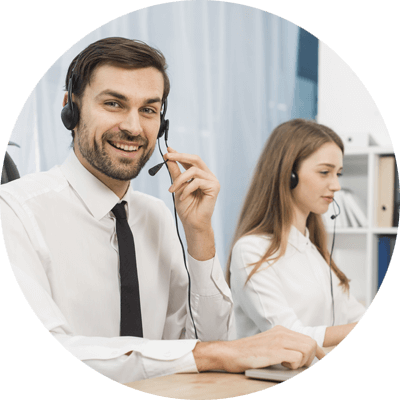 Showcase energy saving opportunities
Analyse the impact that your operations have across the entire supply chain
Reduce pollutant emissions in your pharmaceutical laboratories
Data-driven insights to optimise the lifecycle of your assets
Map out the energy use patterns in your farm
Optimise Equipment Operations
Note Equipment Inefficiencies
Identify Weak Points in Rooms
Green Buildings for Energy Saving
Minimise Power Wastage across Public Buildings