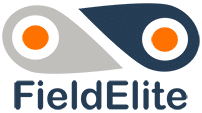 Field Service Management Software
Effectively manage your workforce on the move.
Allow your remote and off-site employees to seamlessly clock in and out using any device.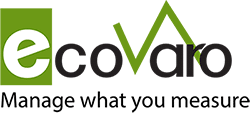 Real-time Energy and Environmental Data Management
Energy Monitoring hardware and software products to improve your equipment productivity and life, reduce power usage, costs, and increase your company's profits.
FIELD ELITE & ECOVARO WORKING TOGETHER
The ecoVaro Data Logger monitors and records energy and environmental parameters. These parameters are then fed into our ecoVaro Software where they are measured, documented and validated.
Workers can be dispatched using our FieldElite product to handle issues flagged through ecoVaro.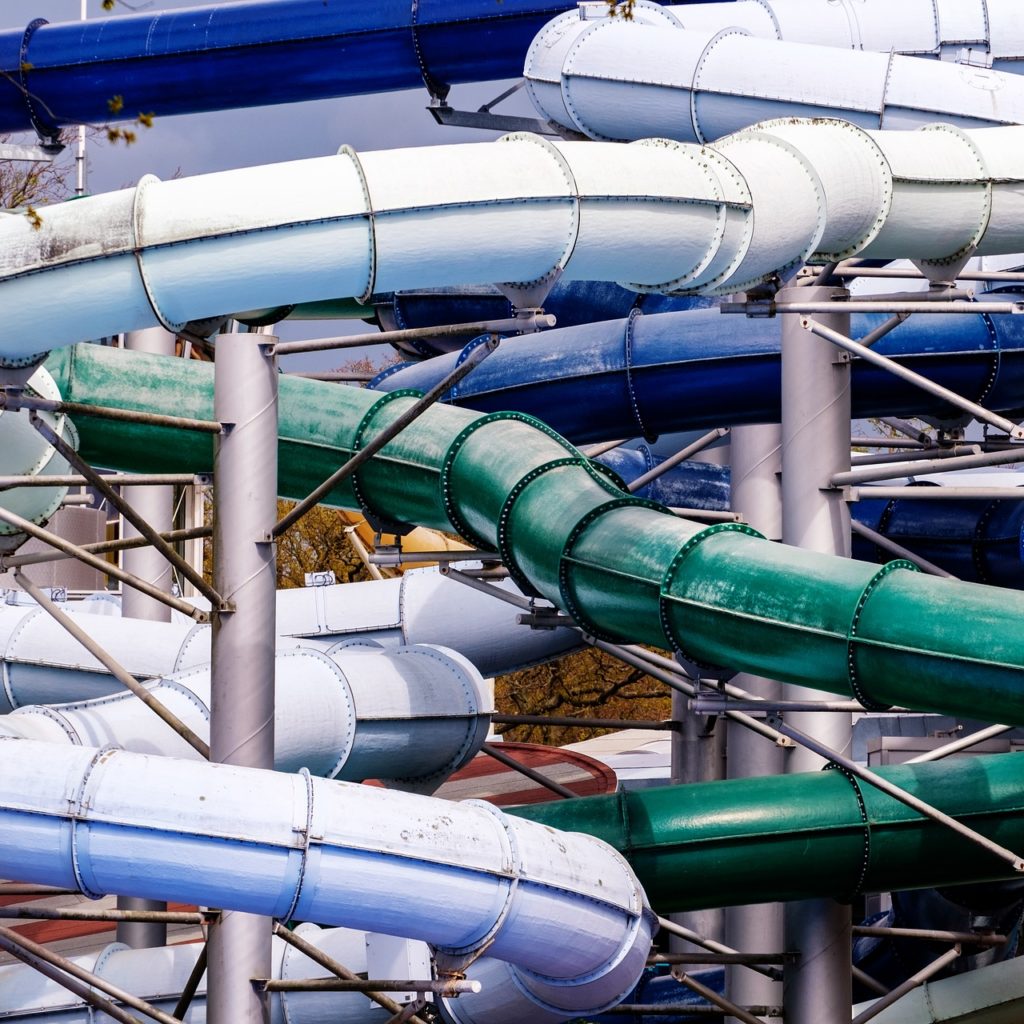 Confused about what exactly you need?
Engage with us on Workforce Management, Energy Management & Data Management.
NO obligation.
✓ IoT implementation
✓ Cloud Migration
✓ Field Service Management
✓ Business Intelligence
✓ Cloud Security
✓ Compliance & Governance
✓ Managed Data Transformation
✓ Microservices Architecture
✓ Predictive Maintenance