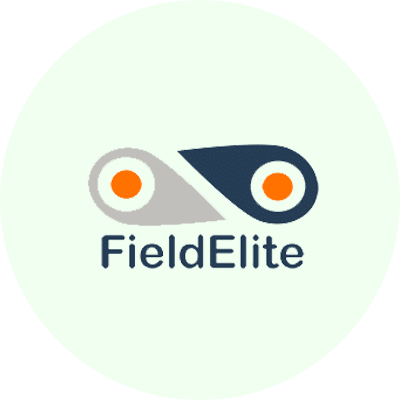 Mobile Workforce Management
Unlock the full potential of your mobile workforce with FieldElite.
Uncover areas of wastage easily and slash costs effortlessly.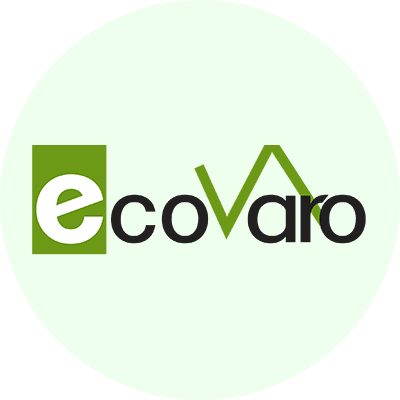 Fieldelite & Ecovaro Working Together
The ecoVaro Data Logger monitors and records energy and environmental parameters.
These parameters are then fed into our ecoVaro Software where they are measured, documented and validated.
Workers can be dispatched using our FieldElite product to handle issues flagged through ecoVaro.